Starting February 5th, top journaling experts from around the world are gifting Journaling.com members with free products and services to help them experience the power of journaling.
To join in the fun, become a member of Journaling.com. Membership is free. Once you've joined us, login and click on "Gift Shop" to receive your special gifts. Among other surprises, you'll find mini courses in art journaling, bullet journaling, and therapeutic journaling.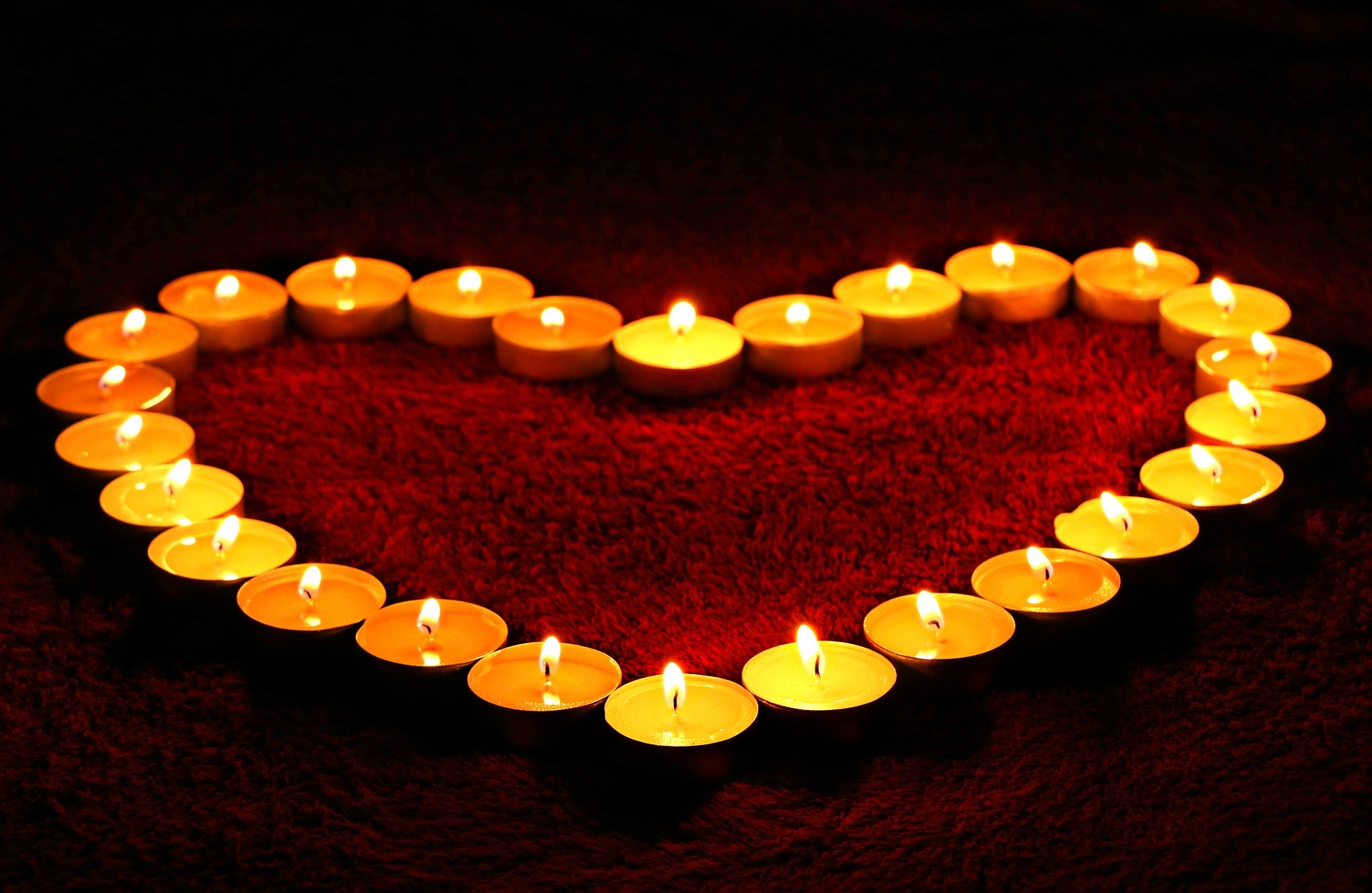 In addition to special events like "Find Your Fire February," Journaling.com members receive our weekly newsletter and special discounts at our partners' websites for books, journals, courses, and coaching services.
"Find Your Fire" this February at Journaling.com.
A Sneak Peek at Gifts We're Sharing:
2 chapters from Ryder Carroll's bestselling book, The Bullet Journal Method.
A free art journaling class taught by art mentors, Caylee Grey, Amy Maricle, and Vanessa Oliver-Lloyd, Sister Witch at Art Witch Academy.

Tips from Nick Venturella, Founder of GrowLoop.com. Learn to express yourself, document actions, and track progress over time, all while building confidence that leads to increased productivity, self-awareness, and goal achievement.
Lucia Capacchione is sharing copies of her book, The Power of Your Other Hand: Unlock creativity and inner wisdom through the right side of your brain.
And so much more!
Join Us!
On behalf of all those involved in this special collaboration, we hope you can join us. We believe in the in the power of journaling and we look forward to sharing it with you.