Connect with Your Creative Self
Journaling clears the mind for bold, colorful thinking. Your journal can help you actualize your most creative self.
Gather your paintbrushes, easel, writing paper, and boldest intentions as you explore Journaling.com's Top Ten Tools for Creativity. Infuse your days with inspiration, and don't be afraid to color outside of the lines!
A special thanks to Final Draft for sponsoring this list. Final Draft is the industry standard in screenwriting software. Used by such industry giants as J.J. Abrams, James Cameron and Aaron Sorkin, Final Draft automatically paginates and formats your script to industry standards, allowing writers to focus on what they do best – writing scripts.
Journaling.com's Top 10 Resources for Creativity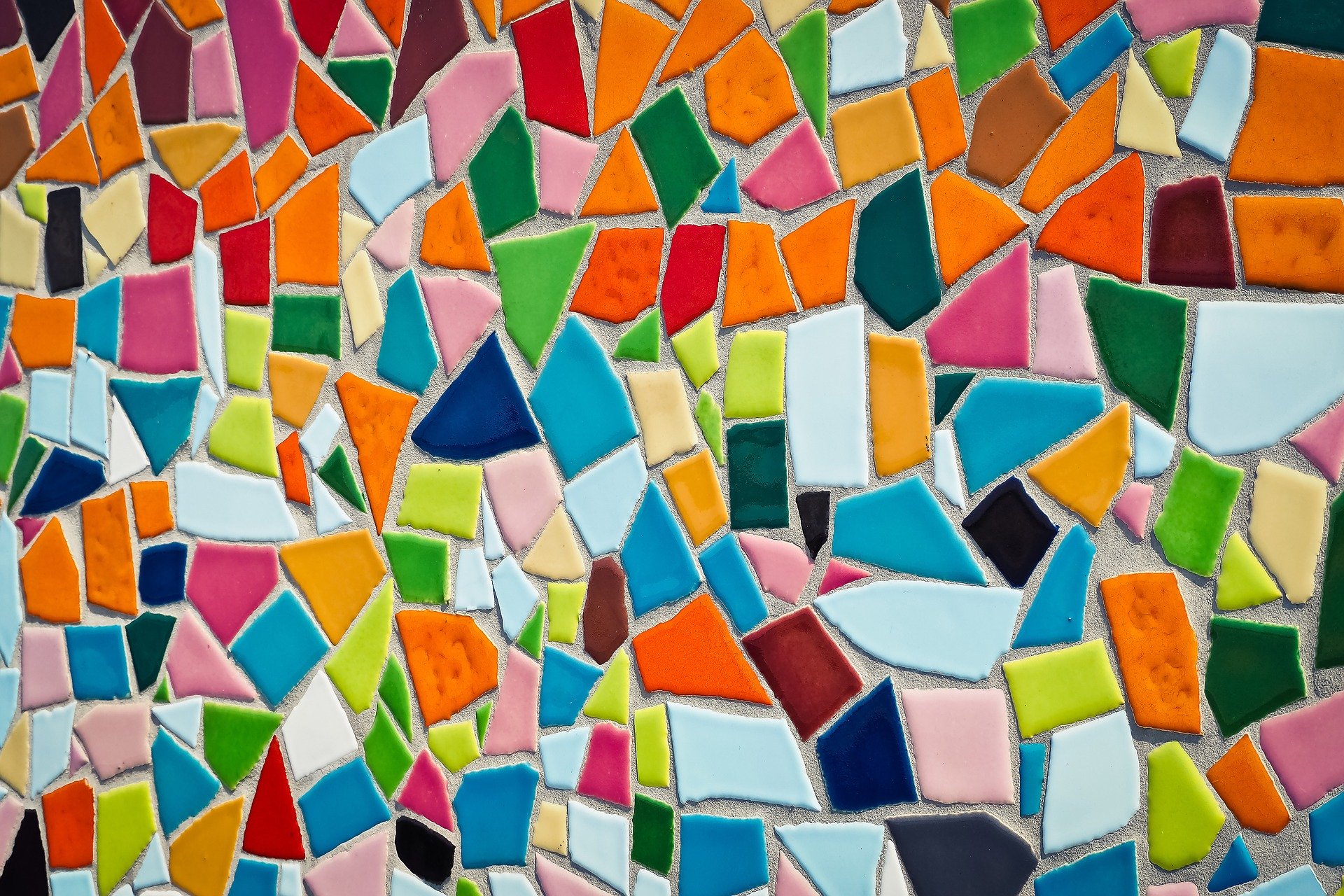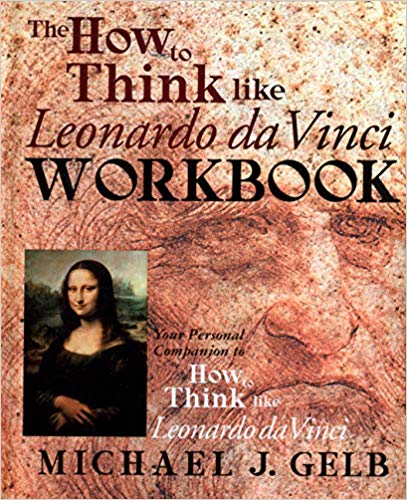 1. The How to Think Like Leonardo da Vinci Workbook by Michael J. Gelb
For over a decade, this guided workbook has been much loved by members of the journaling community. We know authors and artists who work with this book first thing each morning to expand their thinking and to get their creative juices flowing. Designed as a companion to the best-selling book, How to Think Like Leonardo da Vinci, this workbook can stand on its own. Guided questions and a variety of innovative exercises help cultivate creativity and curiosity. As a bonus, flip the book over, start from the back, and it becomes a blank journal where you can reflect on the the ideas this book inspires.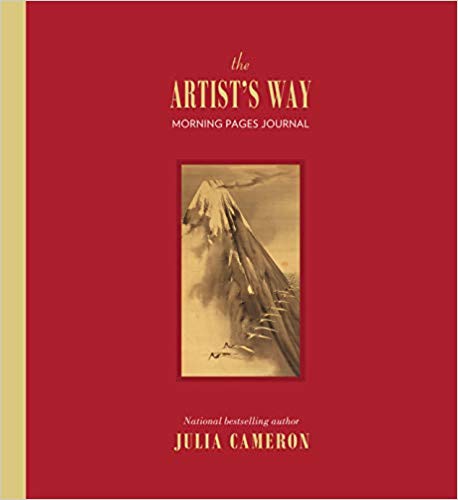 2. The Artist's Way Morning Pages Journal by Julia Cameron
Many peoples' first experience journaling involves a daily practice described as "Morning Pages." We believe this method is among the most powerful ways to discover, recover, and retain creativity. The creator of this beloved practice, Julia Cameron, explains that the technique entails writing three pages of stream-of-consciousness every morning. She describes this writing as "spiritual windshield wipers." Morning pages declutter the mind, heart, and soul. Although any notebook or journal can be used, we think this companion journal is the perfect place to write morning pages because it includes inspiring quotations from Cameron's groundbreaking work, The Artist's Way and also provides 12 weeks of lined pages to encourage follow-through.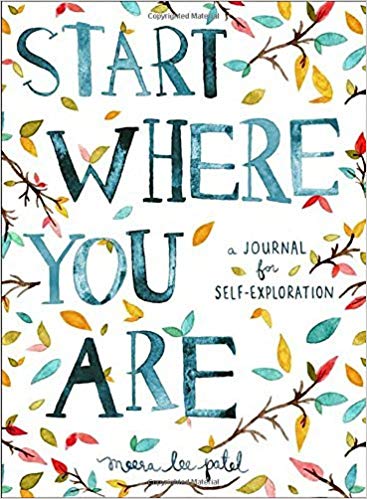 3. Start Where You Are: A Journal For Self-Exploration by Meera Lee Patel
This uplifting resource is among the most aesthetically pleasing of all the journals we've seen. Its watercolor artwork is vibrant and full of cheer and warmly invites readers to explore page after page. The author writes honestly in her introduction, "It took me a long time to become comfortable with where I am." Feelings of heart, empathy, and kindness shine through each of Patel's pages. This journal may be the very tool you need to help tap into your creative self with confidence and joy.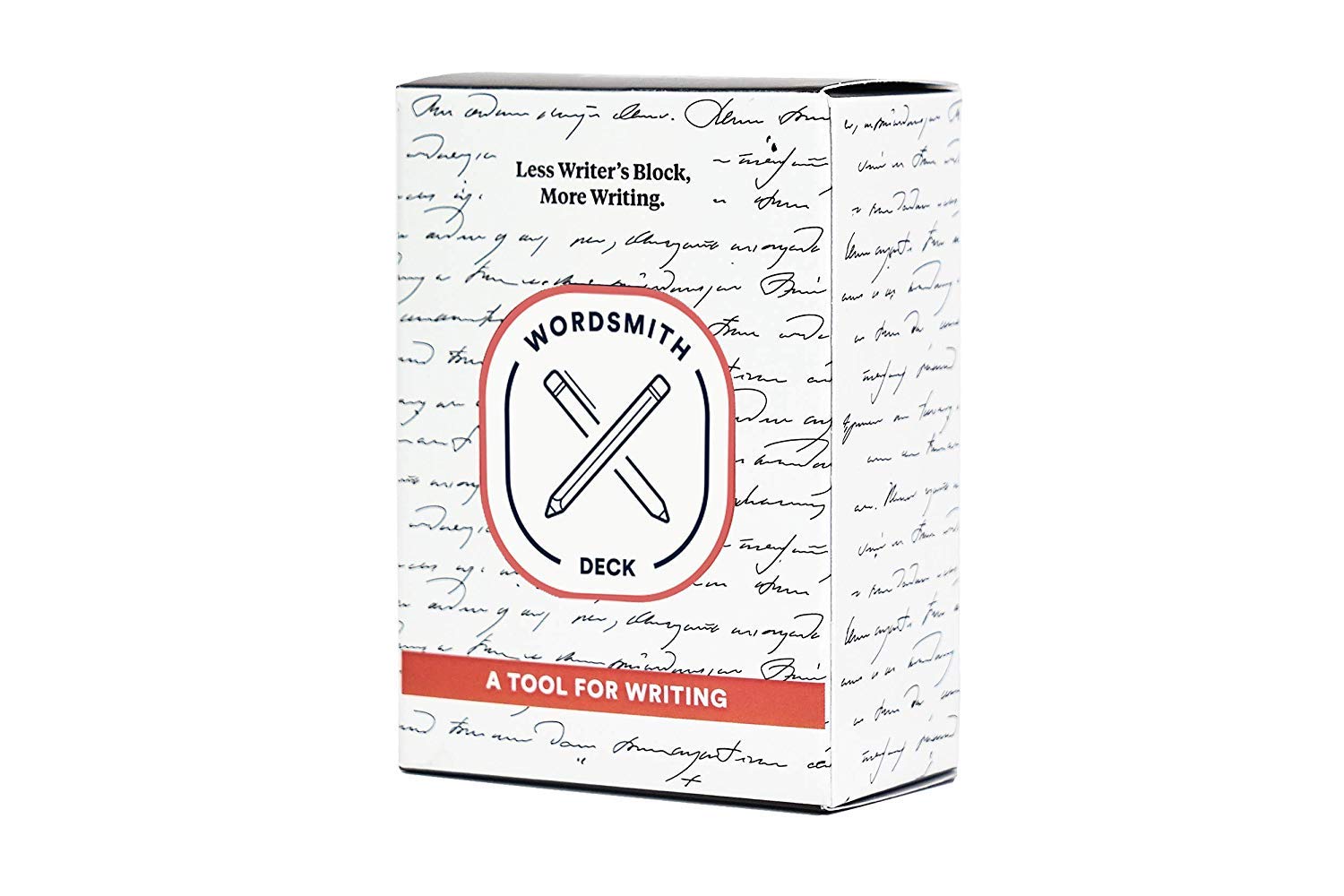 4. The WordSmith Deck: 150 Writing Prompt Cards
Use these writing prompt cards to conquer the blank page! Whether you are journaling to unleash creativity or to improve your writing skills, WordSmith prompt cards can move you closer toward your goal. We like these smart cards because they nurture new ideas and keep journaling fresh and engaging.


5. Art Before Breakfast, A Zillion Ways to Be More Creative No Matter How Busy You Are by Danny Gregory   
If you've ever tried to devote time to creative pursuits, you know how important it is to establish a routine you can stick with. Danny Gregory recognizes this too, and he's written a book help. He opens with these reminders: "Making art will make you saner and happier. You don't need to think you have "talent" to make beautiful art. Making art can fit into the craziest, busiest, most hectic and out of control live—even yours. And it will take just a few minutes each day." The same can be said about journaling! This book made it onto our list because it's chock-full of project ideas that can enhance any art journaling practice. And we are certain you'll appreciate Gregory's humorous, empowering tone.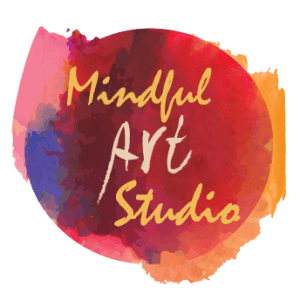 6. Art Journaling 101 at the Mindful Art Studio
We adore Amy's Maricle's creative spirit, and we admire the many ways she inspires her students at Mindful Art Studio. So much so, we invited Amy to join Journaling.com's advisory board! Amy's online course, Art Journaling 101, takes you through a series of creative exercises to help you create a stress-free, intuitive art journaling practice. To hear more about Amy's work and the ways she supports the journaling community, listen to our interview.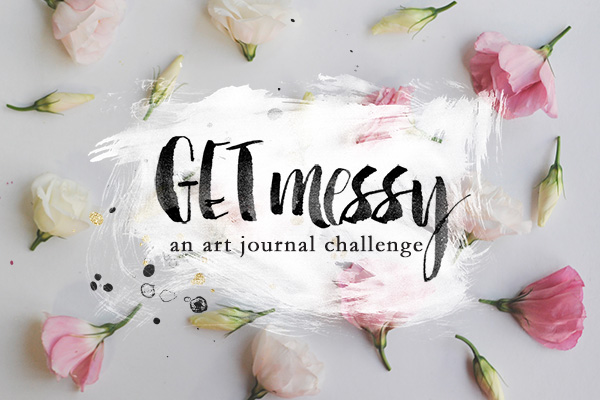 7. Get Messy Art: An Online Art Journaling Community
When we chatted with Fairy Art Mother, Caylee Grey, on our podcast, we were in awe of the dynamic online art community she's created.  Caylee works tirelessly to empower artists in her "Get Messy" community to let go of perfectionism. Along with her creative team, Caylee provides weekly art and journaling prompts, actionable inspiration, nurturing support, and art techniques. To learn more, visit her website.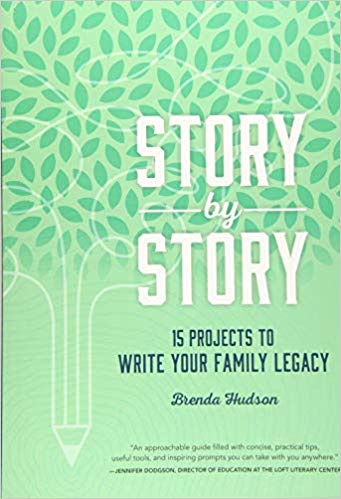 8. Story by Story: 15 Projects to Write Your Family Legacy by Brenda Hudson
What we love about this book is how easy Brenda makes it to organize and write a family memoir. This book is the definitive guide to compiling memorable family sayings, self-portraits, character sketches, visual diaries, mementos, and wisdom gleaned in the midst of your loved ones' company. Learn creative ways to put your keepsakes into meaningful order. Highly recommended.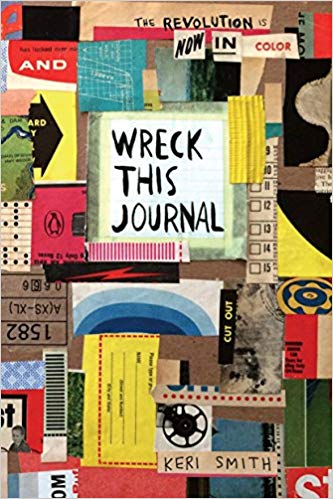 9. Wreck This Journal by Keri Smith
We had amazing amounts of fun digging into the pages of Keri Smith's best-selling guided journal. This author's voice radiates humor and insight as she gives permission to throw perfectionist tendencies out the window. You'll feel the stress melt away as Smith encourages you to crack your journal's spine, use colors normally avoided and get the pages dirty! We promise this isn't like any other journaling book you've seen.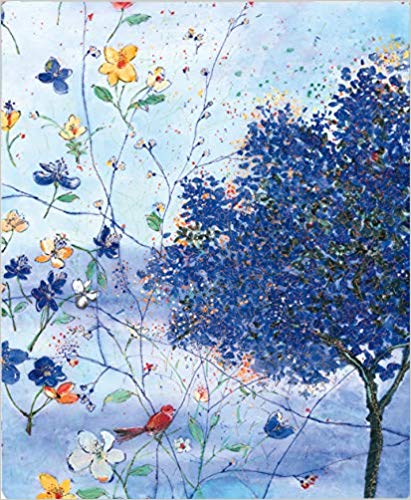 10. Azure Dreams Journal (Diary, Notebook) by Peter Pauper Press
The place that holds your most inspired ideas, wildest dreams, and deepest reflections should enhance your writing experience. Peter Pauper Press's visually stunning blank journals feel good to write in. Artful covers, high quality bindings, and thick-lined paper means these journals do your words justice.