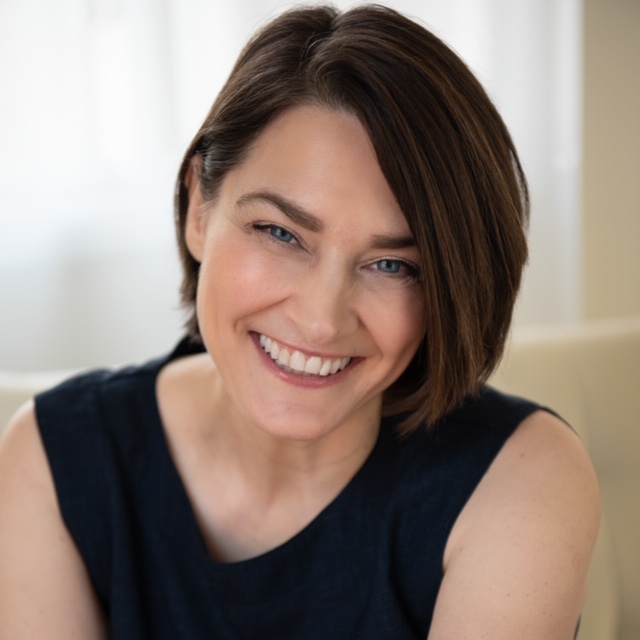 Brenda Hudson
Tis the season for family gatherings and small talk around tables. What will these conversations look like in your home? Do you wish the talk ran deeper? Have you ever wished for a way to preserve memories of Uncle Bob's one-liners or the aroma of your grandmother's pies? How well do you know your family's stories? Our conversation about family legacy journaling with author Brenda Hudson can help you maximize your time with loved ones and ensure their stories are told and preserved.

Brenda is a teacher, editor, certified journal facilitator, author, and creative writer. She has a master's degree in journalism from Boston University and a Ph.D. from the University of Minnesota's Department of Writing Studies. She leads writing workshops where participants create unique stories and books of themselves using journaling and book arts techniques. Her how-to book Story by Story: 15 Projects to Write Your Family Legacy is based on her successful legacy writing workshops.
To learn more, listen to our interview, or read below to see highlights from our talk.
---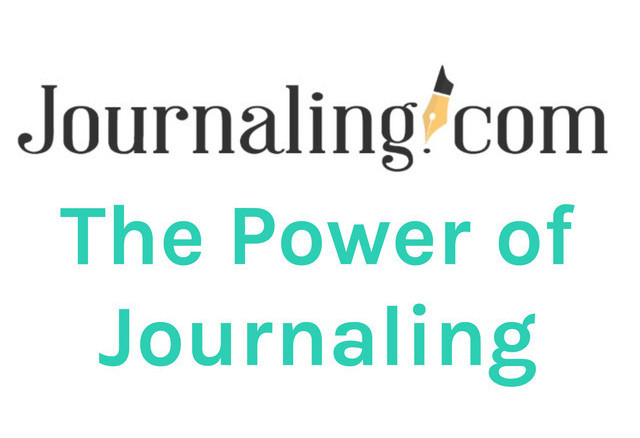 If you'd like to listen to the full audio interview, look for The Power of Journaling wherever you find your podcasts!
---
What Is Family Legacy Journaling?
Although oral storytelling is highly satisfying, writing down rich details increases the likelihood they'll be passed on to new generations. Brenda delights in helping people preserve their family stories through a method she calls family legacy writing. She describes this method as "a written conversation among family members and across generations."
Family can be defined however you like. The term "legacy" alludes to the notion that you're capturing special moments to ensure they live on. Brenda teaches that this form is different than memoir writing which is typically told from a single perspective. Instead, family legacy stories resemble conversations where multiple interpretations unfold to craft a story told from a variety of vantage points.
Studies have found that family bonds are strengthened when you know your family history.

Brenda Hudson

Getting Started
Sitting down to a blank page can be daunting, a truth Brenda acknowledges with empathy. "Getting started can be intimidating. I really want to help people get right in there to have some fun."
Many of Brenda's new students communicate feelings of anxiety and offer disclaimers like, "I'm not a writer but I want to tell my family's story." Brenda points out that by our very nature we are all storytellers. She jokes, "When was the last time someone stopped you in the middle of a conversation to announce you weren't telling a story correctly?"

Her book, Story by Story: 15 Projects to Write Your Family Legacy, offers story-based project ideas to help get you started. By breaking the process into manageable bits, you can dive right into story telling with minimal preparation or worry.
Projects to Try
Each of the activities Brenda has designed works as a stand-alone project. She shares a few favorite ideas below:
Family sayings. Is there an expression that comes up often when your family gathers? It might be funny or cautionary. Who says it and under what circumstances? How do other family members respond? Does this expression state a sentiment shared by others? Put these expressions under a lens to learn more about your family. You might enjoy compiling the sayings you collect into a family notebook.
Juicy questions. Is there something you've always wondered about? A special mealtime when everyone is gathered can be the right time for research. Be sure to ask a question with an answer you're genuinely interested to hear. Ask everyone assembled the same question and note the range of responses you receive. Write them each down.
Family photos. Bring a picture to a family event. It might be formal image or a fun candid from your phone. There are no rules. Set the timer and invite your family to freewrite about the photograph for ten minutes. Offer a prompt like, "This is a story of…" When the time is up, everyone who wishes is encouraged to read the story they've recorded. To spice things up, participants might choose to read each other's pieces aloud instead. Again, the wide range of responses will inspire a lively follow-up conversation. Be sure to record what you hear.
Record special moments. Audio recordings of young and old voices storytelling together make extra special heirlooms.
Above all else, the objective of Brenda's projects is to get the memories down on paper. Along the way, take note of unexpected discoveries and forgotten moments that the activity retrieves. These are the gems you've been digging for.
Compiling the Details
Brenda shows there are a number of ways to assemble your family's story.
Gather family vignettes into a self-published book to gift family members with.
Post the stories on a family blog.
Create handmade books full of photos and relatives' handwriting.
Make a family trivia board game.
We get so busy living our lives that it's important to remind ourselves to pause and capture these moments before they are forgotten. Writing your family story, says Brenda, lets you live each moment twice and also provides a gift to share with future generations.
Family legacy writing helps us grow strong roots to connect us to the places we've come from and provides a way to relate more deeply with the people we love.
Your Action Plan
Learn more about Brenda's writing and teaching on her website www.voicedlife.com. While you are there, sign up for her monthly newsletter.


Read Brenda's book, Story by Story: 15 Projects to Write Your Family Legacy. (We love her book so much, you'll soon see it appears on our 2020 list for best ~ coming out in January.) Try out each of the 15 innovative projects ideas she shares, and be sure to let us know how it goes. We'd love to share your projects with the Journaling.com community.


Gather with loved ones and let your curiosity shine. Ask big, bold questions and record all of the answers you are gifted with.


Listen to our conversation with Brenda.
If you enjoyed this interview, you might enjoy our conversation with Shelby Abrahamson, art journaling expert and blogger at https://journaling.com/articles/journal-to-increase-your-productivity-and-creativity-with-shelby-abrahamsen/ Founder of the blog, Little Coffee Fox.