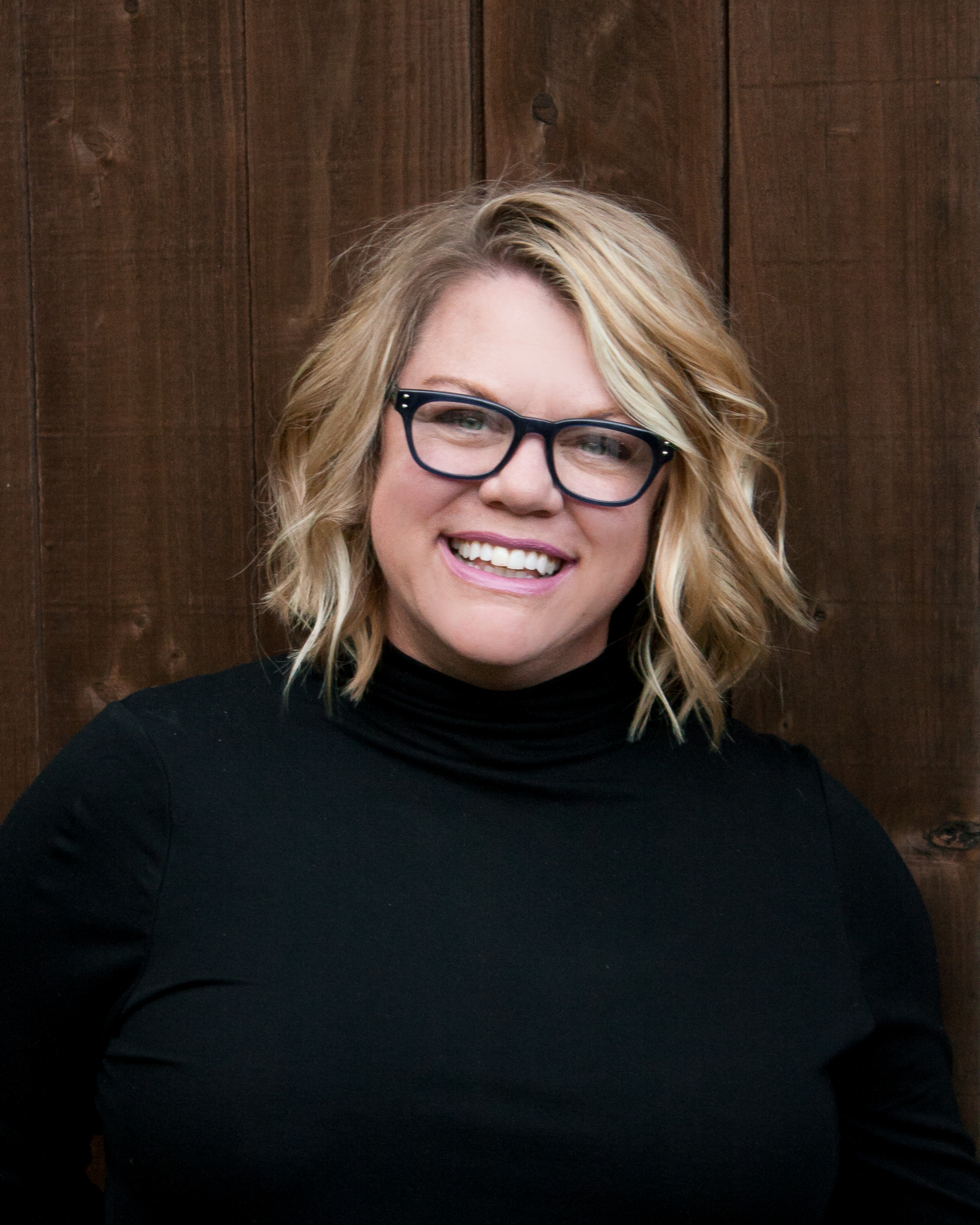 Sara Caputo
Journaling is well-recognized as an effective mindfulness tool, but did you know it can also help us to set and achieve major goals? Sara Caputo joined us on the podcast to show us how.
Sara is the founder of Sara Caputo Consulting–a coaching, consulting and training business based in Santa Barbara, California, and she is the author of The Productivity Puzzle: What's Your Missing Piece? Part workflow analyst, part stress-relief therapist, and 100 percent to-do list ninja, her approach is simple—to help individuals, teams, and small businesses find strategies and solutions that work specifically for their brains, their goals, and their lives.
To learn more about Sara's work, listen to our interview, or read below to see highlights from our talk.
Sara began journaling as a child. As she grew older, she noticed the goals and intentions she wrote about were becoming actualized, and she recognized the connection. Journaling helps us to manifest our goals. Convinced by her personal experiences, today, Sara counsels others to manifest their own objectives through journal writing.
Writing down our goals, Sara explains, frees us up so we can back away and see the idea from a variety of vantage points. In turn, this lets us respond with optimal effectiveness and awareness.
---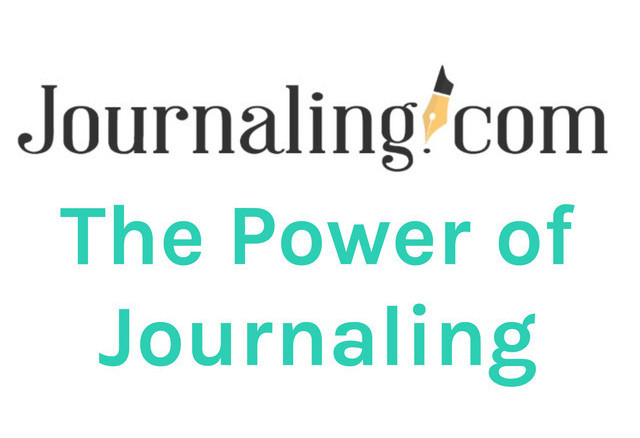 If you'd like to listen to the full audio interview, look for The Power of Journaling wherever you find your podcasts!
---
Journal to Sharpen Your Focus
As a coach, Sara encourages clients to be highly specific when writing down goals. "The more clear our words can be, the more likely it is things will unfold as we'd like them to.â€
The science substantiates Sara's experiences. The power of writing down an action plan, she explains, helps make a connection from the hand to the brain. The physical act of writing down our goals turns on the reticular formation system which is a network of pathways that connect the spinal cord, cerebrum, and cerebellum, and in turn impact our consciousness.
Sara describes one study to demonstrate the power of the reticular formation system. Participants were divided into two groups. The first group was asked to write down all of the items from their grocery list. The second group wrote down nothing. Even without the lists in hand, people in the first group could recall which items they needed with greater ease than those in group B who'd written nothing down. Sara connects the dots and explains. Our brain starts working on our goals the moment our pen hits the paper.
Sara's Suggestions
Sara shares tips to maximize mindful efficiency.
Write a to-do list right before bed to help the reticular formation system sort out the details as you sleep.
Don't always tackle the most urgent seeming item on your to-do list. Be strategic about what you let your brain know is important; otherwise we will always take the quick win and never accomplish the important long term goals that matter most.
Keep your journals. Old journals are reminders of the power of writing down goals.
MJR: Give it a Try!
Sara describes the approach she takes to begin each new day. MJR, as she refers to it, is a plan Sara developed that involves meditation, journaling, and reading every morning.
Meditation. Sara uses an App, Insight Timer, which provides free guided meditations. For 3-5 minutes each morning she focuses on deep breaths and on setting her intentions.
Journal. Sara strives to fill a page of her journal every morning. At this moment she notes the things she's grateful for, writes about actions she'd like to manifest, and explores and releases worries.
Read. Sara has a quote book she reads from to glean inspiration and perspective. She reads other non-fiction during this time as well because it's the moment in her day when she's best able to focus her attention.
Sara emphasizes the importance of establishing healthy habits. Practices like her MJR approach are only likely to happen if they become implemented as a regular part of one's day. Sara finds it helpful to engage with her routine before her family wakes in the morning. Find the time that works for you, and then stick with it, she suggests.
Journal your Biggest, Boldest Intentions
When we journal about big ideas, we grow more comfortable with them and develop the confidence we need to carry out the plan. Journaling, Sara shows, is the important pre-work that needs to be done in order to actualize our boldest dreams of all.
Your Action Plan
If you found this conversation helpful, you might also enjoy our conversation with Dr. Dan Seigel in which we discuss journaling's positive effects on the brain.