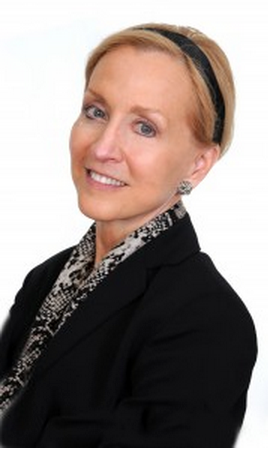 Maud Purcell
Psychotherapist
When it comes to journaling, the research is conclusive and inspiring; expressive writing is a practical tool that improves emotional well-being. It was a pleasure to sit down with psychotherapist Maud Purcell to discuss the ways she uses journaling techniques to help clients navigate depression and anxiety.
Maud Purcell is a Founder and Executive Director of The Life Solution Center of Darien. She has been quoted in the NY Times and The Wall Street Journal and interviewed nationally and internationally on television and radio.
To listen to our conversation, visit our podcast, The Power of Journaling, or read below to see highlights from our talk.
---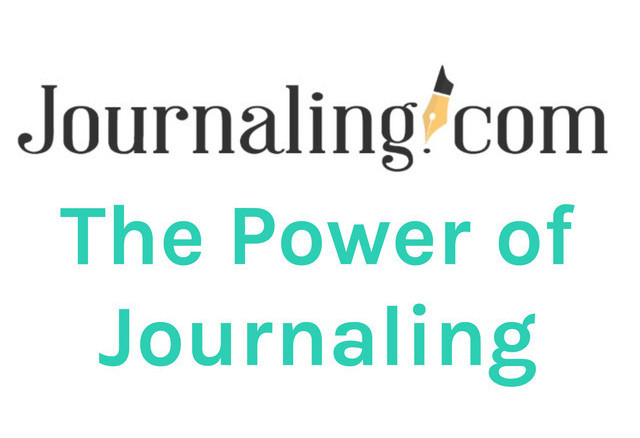 If you'd like to listen to the full audio interview, look for The Power of Journaling wherever you find your podcasts!
---
Identify Root Causes of Strong Emotions
Journaling, Maud explains, is a powerful lens that helps us to see the root cause of strong emotions. This fresh clarity helps us to address old problems in new ways.
Journaling is a Multi-Purpose Tool
Maud is a long-time proponent of journaling, and her enthusiasm is contagious. In her work with clients, she recommends they journal about a range of issues that include:
healing from traumatic events
problem solving
increasing gratitude
engendering hope and optimism for the present and future
triggering creativity
finding meaning in life when circumstances make it difficult to do so
Journaling, brings issues hovering below the surface of consciousness into our range of vision. From there we better understand the exact emotions that need to be disentangled.
Before I ask someone to start writing, I'll ask them to observe how they feel based on a scale between one and ten. Then they journal. Afterwards, I'll ask them to rate their mood again. Almost every time, their mood is improved.

Maud Purcell
Achieve Left-Brain Right-Brain Assimilation
The act of writing accesses the left brain, which is analytical and rational. While our left brain is occupied with writing, our right brain is free to create and intuit. In this way, Maud explains, writing removes mental blocks and allows us to use both parts of our brain for deeper self-exploration.
Tapping into lesser used parts of our brain helps us to discover creative ways to:
prepare for challenging conversations
determine a new life path or direction
come to terms with mistakes we've made and foster self-forgiveness
cultivate a spiritual practice
Journaling Facilitates Physical Healing
Citing the seminal work of Dr. James Pennebaker, a recent podcast guest on The Power of Journaling, Maud spoke to journaling's impact on physical health. Dr. Pennebaker and other researchers have observed that journaling benefits our health by:
decreasing blood pressure and heart rate
improving immune system function
relieving pain
aiding digestion
improving sleep
decreasing asthma and rheumatoid arthritis
Bring Unconscious Feelings to the Surface
Maud explained that if we are out of touch with our own thoughts and feelings, there is an increased risk of experiencing anxiety and depression. When we write, unconscious feelings rise to the surface. Once we get these feelings onto paper, we can achieve a level of distance and objectivity which in turn gives us space to problem solve creatively.
Journaling Addresses a Variety of Issues
Our talk with Maud highlighted the ways journaling can address a wide range of issues.
In situational anxiety and depression, journaling helps us connect the dots so we better understand what triggers and maintains negative emotional patterns.
With the help of a regular journaling routine, significant milestones like accepting a new job or purchasing a home can be navigated with greater ease.
Journaling helps us to spot negative thinking and to focus instead on feelings of optimism, gratitude, and contentment.
Your Action Plan
Learn more about Maud's work. Visit her at The Life Solution Center of Darien.
For more ideas and information, listen to my interview with Maud.
There's No Wrong Way to Do This
When asked to share her best journaling tips, Maud responded, "There are no rules. Just put the pen to paper and write." We think these are some wise words to live by!