Organize Your Day Around Actions That Matter
Put yourself in the driver's seat with Journaling.com's Top Ten Productivity Journals. Instead of living life in reactive-mode, robotically responding to texts and to-do lists, live your life in proactive mode. Organize your day around actions that matter.
Journaling.com wants to make this easy for you. We've dug deep, done all of the research, and unearthed ten productivity journals to help ensure that the work and activities you spend time on bring joy and value to each day.
A special thanks to Kathleen Adams with the Therapeutic Writing Institute (TWI) for sponsoring this list. TWI is a dynamic distance-learning training institute for facilitators of therapeutic writing. To learn more about Kathleen's important work, visit her website.
The Top 10 Journals & Planners for Productivity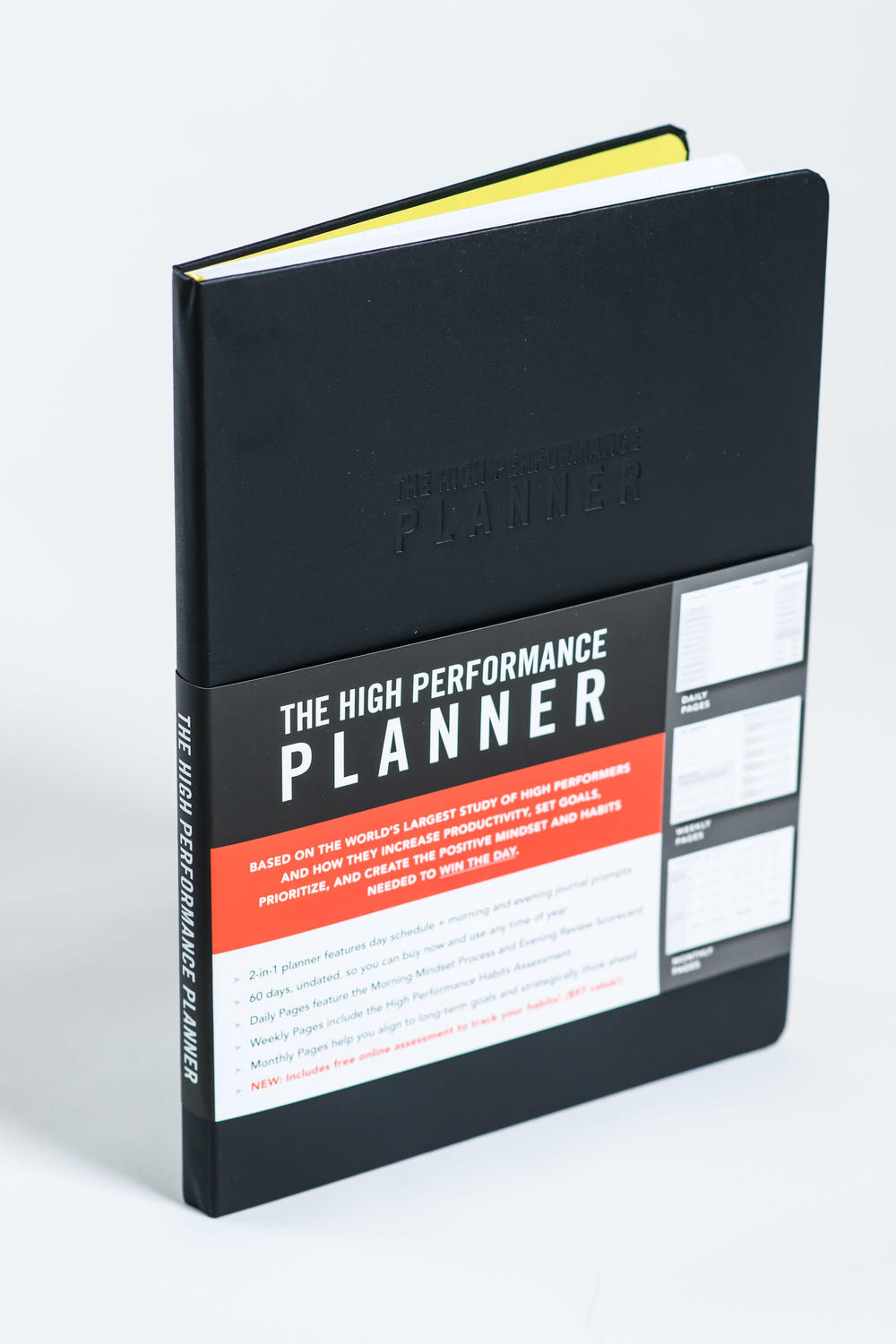 1. "The High Performance Planner" by Brendon Burchard
The High Performance Planner opens with the words, "With the right daily mindset, focus, and habits, you can shape an extraordinary quality of life and contribute at world class levels way beyond anyone's expectations." The High Performance Planner was created by the world's leading high performance coach, Brendon Burchard. What we love about this planner is that it provides users with the keys for reaching and sustaining long-term success, while also helping maintain well-being and positive relationships. Highly recommended.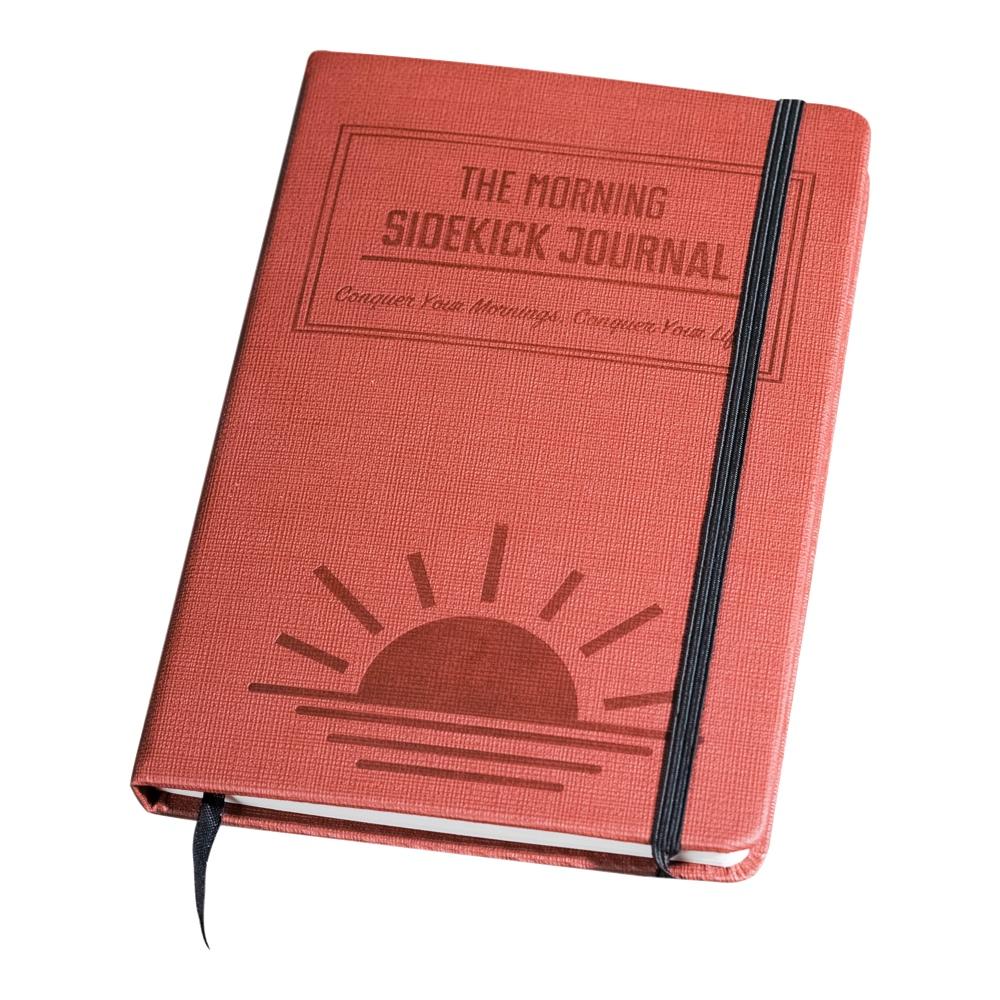 2. "The Morning Sidekick Journal" by Habitnest
Embrace your mornings with positivity and intention. The Morning Sidekick Journal will show you how. This planner demonstrates how productivity and happiness are intertwined and then provides the tools to help achieve both. This journal planner demonstrates how a focus on small life changes can yield big results. The creator of this journal, Habitnest, believes, "If you change today, tomorrow will be different. If you don't change today, the rest of your life will be self-determined." Love it.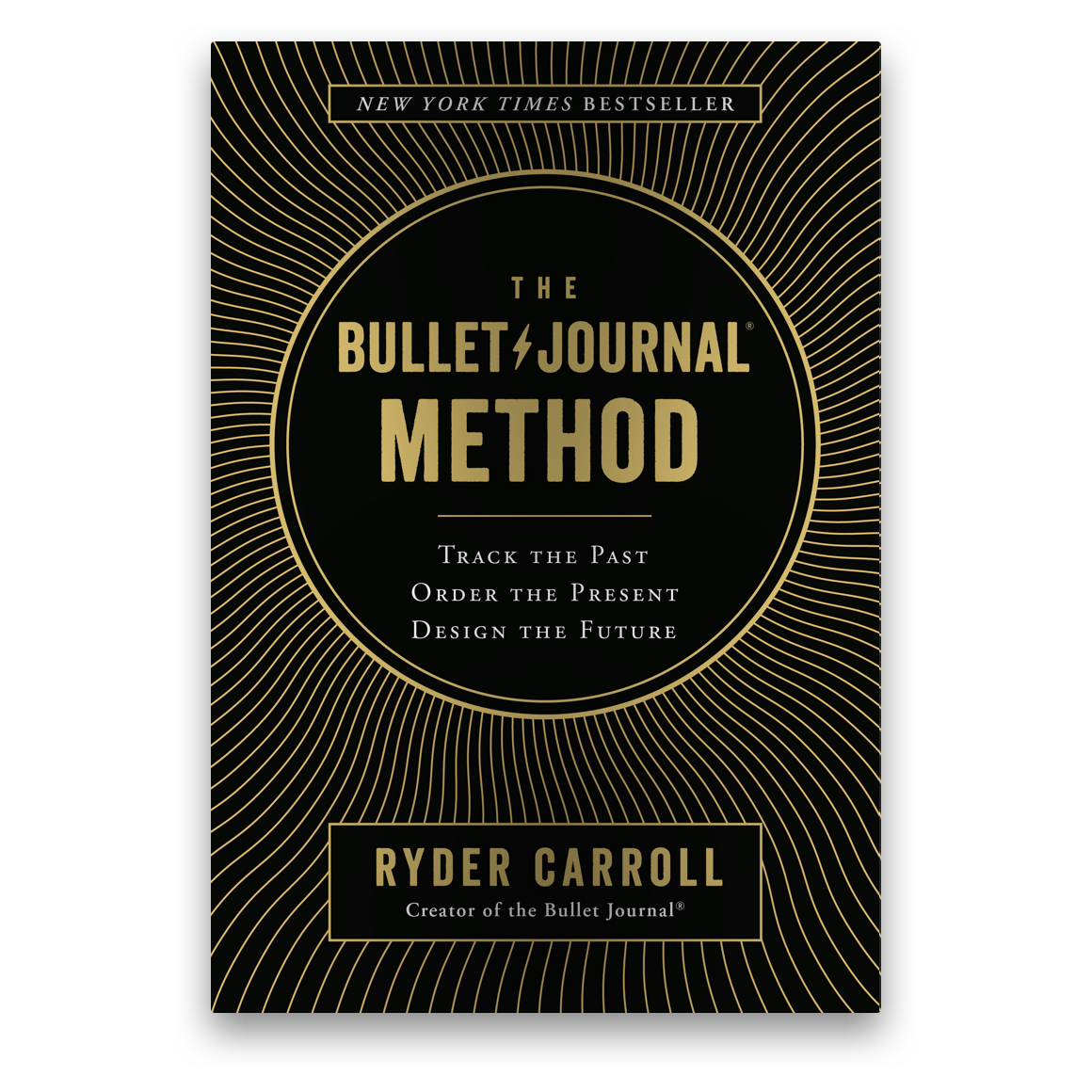 3. "The Bullet Journal Method" by Ryder Carroll
People around the world are trying out this extraordinary method and loving it. If you have a busy lifestyle, often feel overwhelmed, or are undertaking a big goal or project, bullet journaling will keep you peacefully productive. Bullet Journaling will help you meet deadlines by ensuring that details don't fall through the cracks. Your confidence will soar as you become the person who does what you say you are going to do. What we like best about this book is Ryder Carroll's authentic, articulate voice. Along with first-rate tips to help get you started, he shares the reasons he created Bullet Journaling, how it works, and reflects on the system's benefits. In addition to Ryder's book, you may also want to listen to Journaling.com's podcast interview with him.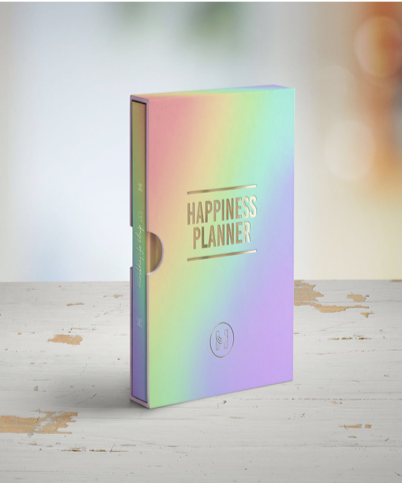 4. "Happiness Planner"
Happiness Planner is a 100-day planner that helps users develop habits to promote positive thinking, mindfulness, gratitude, and self-development. The Happiness Planner can help you manage schedules and to-do lists, while shining a light on the things that bring joy to the day. We especially like the opening pages of this book which encourage reflection on positive, joy-filled moments in your past, present, and future. 100 days is a perfect length of time to develop a new habit, lifestyle change, or shift in outlook. Be sure to listen to Journaling.com's podcast interview with the creator of The Happiness Planner, Mo Seetubtim. Available from HappinessPlanner.com
5. "The Desire Map 2019 Weekly Planner" by Danielle LaPorte
Danielle LaPorte's products encourage users to think about the ways they want to feel when a task on their to-do list is achieved. We love her motto: "Feelings first, then strategy." The Desire Map Planner is designed to work in conjunction with three workbooks. Workbook one helps put the year in review by asking "What flopped and what soared?" Workbook two helps identify "Core Desired Feelings" to help guide you through the year. Workbook three helps transform those feelings into concrete goals. When the workbooks are completed and goals and feelings have been identified, you'll have a plan you can implement to actualize your goals. Used together, these workbooks and planner constitute a powerful system.
6. "The SELF Journal" by Best Self Co.
"Win the day on every page." Over 200,000 of these journals have been sold worldwide, making BestSelf the worldwide leader in planners for productivity and self-development. We like this journal planner because it comes with videos and pdf downloads to help you make the most of every day. We also like the "freedom pages" at the back of Self Journal – blank pages for you to brainstorm and sketch ideas. This is a powerful system that can help you plan goals, take consistent action, and celebrate wins with gratitude.
7. "Law of Attraction"
The creator of this 30-day guided journal wants this resource to help you experience "the magnetic force that brings into our lives what we focus on most." Filled with original prompts, Law of Attraction inspires deep reflection with questions like, What does it mean to you to be successful? What would you like to attract into your life right now? What does it mean to be healthy? We think you'll love this beautiful, hardback journal.
8. "Clearing Clutter as a Sacred Act" by Carolyn Koehnline
Though not strictly a planner or a journal, we've included this resource because we know that clearing clutter is integral in making emotional and physical space for writing and reflection. With compassion and kindness, this book inspires readers to engage in the act of decluttering as a transformative, sacred experience. The author is a journaling expert who provides mindfulness techniques that help declutter our physical space, calendars, thoughts, and emotions. Highly recommended. You can listen to Journaling.com's podcast interview with Carolyn Koehnline.
9. "Purpose Journal"
From the makers of Happiness Planner comes Purpose, ahardback journal that walks users, page by page, through a process of discovery and actualization. Purpose Journal helps you figure out your life's calling, while inspiring you to live a life of purpose every single day.
10. "The Productivity Planner" by Intelligent Change
The Productivity Planner was brought to our attention by a former guest, Kathleen Adams. Based on the Pomodoro Technique, this planner helps users focus on a maximum of three to five tasks a day. Emphasis is placed on doing the most important task first and then working through the list one job at a time. This method is used by some of the world's most productive people. We like this planner for its ability to help us focus on what's important and for its straightforward approach.