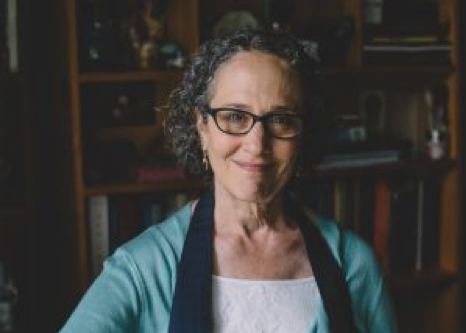 Beth Jacobs
With great joy, we recently sat down to talk with writer and clinical psychologist, Beth Jacobs.
Beth is an eloquent spokesperson for the benefits of weaving mindfulness into one's journaling practice. A writer and clinical psychologist, Beth is the author of Paper Sky: What Happened After Anne Frank's Diary, The Original Buddhist Psychology, A Buddhist Journal, and editor of selections from Grandparents Rock: Writings of the Second Chance Grandparents Group. Beth leads expressive writing groups for children, teenagers, and grandparents, and was a contributed services faculty member at Northwestern University's Feinberg School of Medicine in Chicago, IL for over twenty years. Her work and writing span many fields, with an emphasis on therapeutic creativity and depth exploration.
You can listen to my interview with Beth or read below to see highlights of our conversation.
---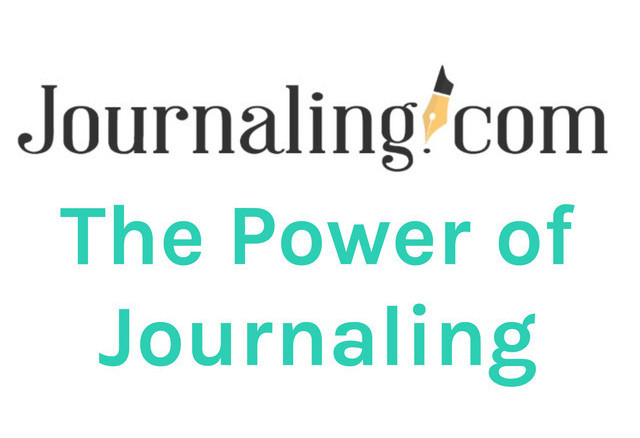 If you'd like to listen to the full audio interview, look for The Power of Journaling wherever you find your podcasts!
---
Defining Mindfulness
The term mindfulness comes up again and again, but what exactly does this word mean? Beth defines mindfulness as "a capacity to hold dispassionate awareness in the midst of process." Mindfulness, she explains, helps us to explore process without judgement. This consciousness instills in us calm awareness and objective thought.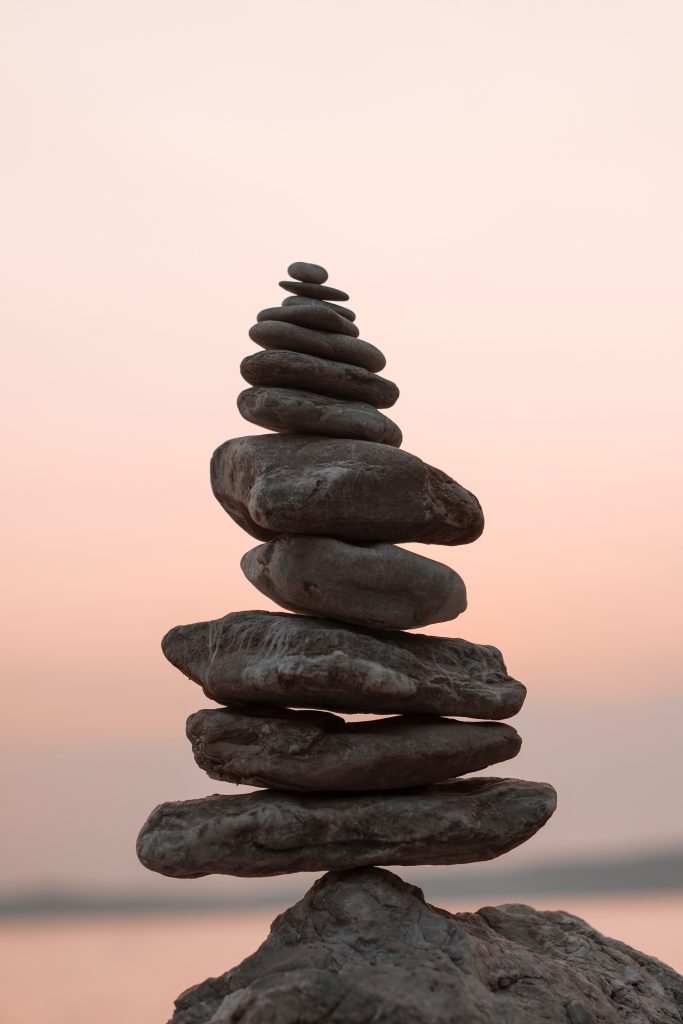 The Power of Mindfulness
With eloquence, Beth explains that a mindfulness practice has the power to:
broaden perspective and cultivate acceptance.
neutralize counter-productive emotions.
help us live life moment by moment.
assist in assessing each process so we avoid running off with a process that is not productive.
Mindfulness is the opposite of a vicious cycle. It's an opening, calming, widening spiral.
Journaling Tips to Help Us Be in the Here and Now
Beth shares simple, effective methods we can implement with ease.
Experiment with Different Writing Styles
If your go-to method is freewriting, trying gathering your thoughts with lists and bullet points. If you are the highly organized type, let go with a method like freewriting.
The benefit of experimentation is that it allows you to exercise different parts of the brain. You are actually training your mind to have broader ways of expressing and examining internal processes.

Court Surprise
When you come to the end of journaling, write "PS" and then keep on writing. You may think you were done, but so often our PS is where the juicy idea is waiting.

Poet Rainer Maria Rilke wrote, "Live the questions now. Perhaps you will then gradually, without noticing it, live along some distant day into the answer." Write your own list of questions. This act will reveal what it is you want to learn about yourself.
Bring Meditation to Your Writing Practice
Begin your journaling session in a relaxed pose. Concentrate on breathing. Keep a journal or computer nearby. Every time your mind wanders from breathing, jot down your thought as a note, word, or brief phrase. The thought you write might be a worry, a bodily sensation, or a task you need to finish.

When you've completed this meditation, you'll have an informative list. You may notice themes you want to better understand—aches and pains, task lists, or particular emotions that have come to the surface. In Beth's life, these lists have become the skeletons of beautiful poems.
My absolute favorite thing about journaling is that you can actually surprise yourself with your own writing. This never ceases to please and amaze me.

Beth Jacobs
Your Action Plan
Implement Beth's Journaling Tips into your own writing practice.
Learn more about Beth's work. Visit her online attheoriginalbuddhistpsychology.com.
Enroll in Beth's self-directed online course entitled Writing for Emotional Balance at
The International Association for Journal Writing (IAJW).
Light a candle, pour a cup of tea, and dive deep into Beth's books, Paper Sky: What Happened After Anne Frank's Diary, The Original Buddhist Psychology, A Buddhist Journal, and editor of selections from Grandparents Rock: Writings of the Second Chance Grandparents Group.
For more inspiration, listen to my interview with Beth.
Finally, experiment with new journaling techniques. Dance outside your comfort zone and be amazed!
I asked Beth to leave us with a final thought to carry forward, and her words were just perfect. She shared a quote from Peema Chödrö. "Be generous, precise, and open." Beth added, "See things plainly. When we live plainly, closer to the data without adding worries, we are more in our lives."